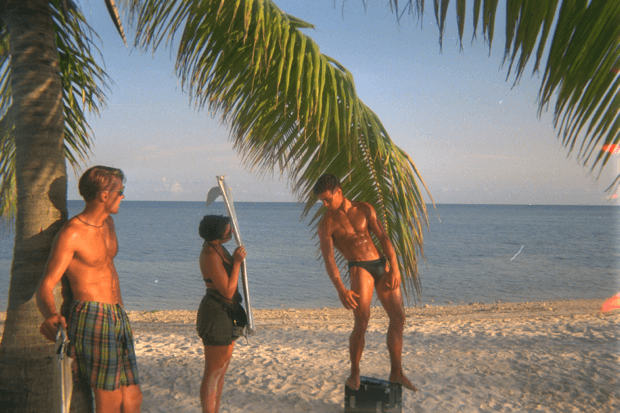 Fitness Modeling Requires Muscularity with Definition
If you want to become a male fitness model (who is not unemployed) muscularity with definition is everything. This includes very developed abs.
Requirement: Muscularity and Defined Muscles
Defined but large muscles are needed for photography. Bulk is soft, non-visible muscle under a blanket of lard. Muscularity is defined, well-developed and hard muscles. Muscularity provide edges and crevices a camera can record. The best male fitness models are always those with little body fat and more defined large muscles! We give suggestions on how to cut weight for photo shoots.
Maintaining a lean, toned body for fitness modeling requires diligence. Follow this diet plan to get and stay in shape to land that first professional modeling shoot or to kick your fitness modeling career into high gear.
If you want to build more muscle, be sure to read the Mistake Guys Make When Building Muscle for photo shoots
Must Always Be Ready for Photo Shoots
In the super competitive modeling field, a fitness model like Rusty Joiner needs to be ready to fly out of town on short notice. To do this, your lean condition needs to be maintained year-round. For a career in fitness modeling, being in consistently lean condition is a necessity.
While at times it may be helpful to "bulk up" to pack on some extra muscle mass, rest assured that no photographer will want to shoot a soft, bloated, and undefined physique. Not only do you need to be "on" for a shoot, you must maintain this condition, as often times fitness modeling opportunities spring up at a moments notice. In an extremely competitive business, a photographer will always go with the guy who is ready to fly out of town on a few days notice, rather than a model who needs 10 weeks to lean up.
If you are a guy who wants to become a male fitness model or bodybuilder appearing in fitness magazines, start by reading this advice on how to Become a Male Fitness Model.
Comments